Complete Java Tutorial: Learn Java Programming from Beginner to Advanced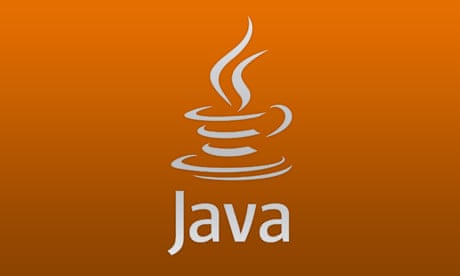 Welcome to the Java tutorial! In this tutorial, we will cover the basics of Java programming language, including syntax, data types, control structures, methods, and object-oriented programming concepts.
Before we dive into the details, let's start with a brief overview of Java.
Java Video Tutorials Playlist
12. Advanced Java Topics:
Strings and String Operations
Arrays and Arrays List
Exception Handling in Java
Java Date
Java Reflection
Java Inner Classes
Java Collection
Multi-Threading
JDBC
Java Recursion
Author
Vaneesh Behl
Passionately writing and working in Tech Space for more than a decade.